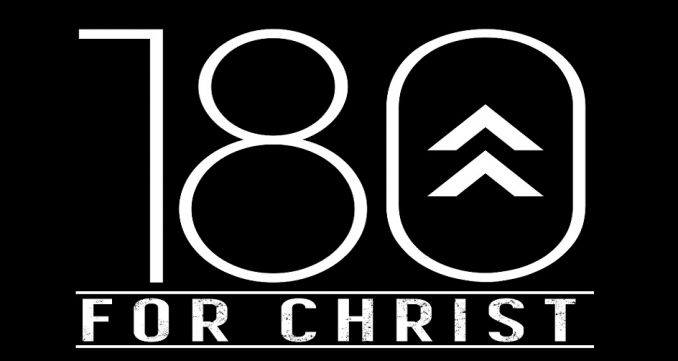 Youth Ministry
Living Waters Deliverance Ministries Inc.,Youth Ministry (180 Turn Up) for ages 12- 18. All young adults who are participants of this exciting ministry come together and bond on the foundation of Christ. Youth 180 Turn Up offers many extraordinary events such as; Bowling, Skate, Movie, Game Nights, and Potlucks. Youth get together to share and understand life's trials. 180 Turn up is here too strengthen and uplift the other with the love of Christ being the first of their Mission.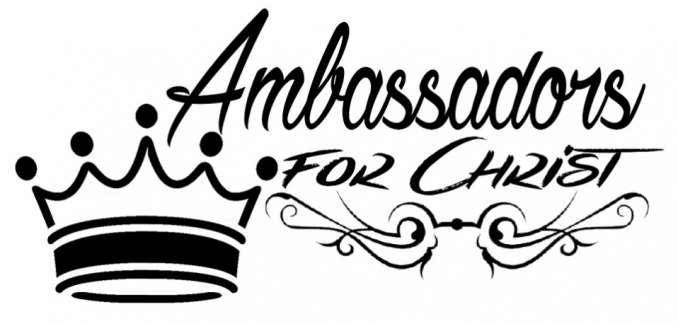 Children's Ministry
Ambassadors for Christ ministry is designed to encourage single Christian Men and Women in their faith and walk with God. Monthly fellowship activities are planned by the ministry leads and instruction is provided on how singleness can be a season of unparalleled passion for God. Ambassadors for Christ is a unique opportunity for spiritual growth within the congregation and throughout the community.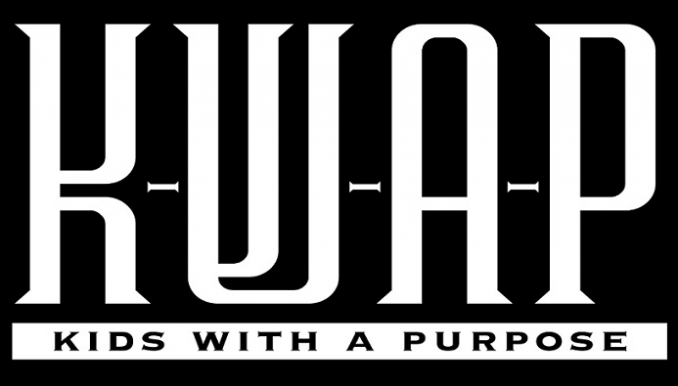 K.W.A.P.
Kids With A Purpose (KWAP) at Living Waters Deliverance Ministries exists to teach youth the way of Jesus. 
We believe God has revealed himself through history and is working within history to fulfill his purposes for all creation. The Bible tells the story of Gods' work in the world. Each week we gather to explore this story and invite our kids to enter into it. By following the way of Jesus and joining the work God is doing in the world.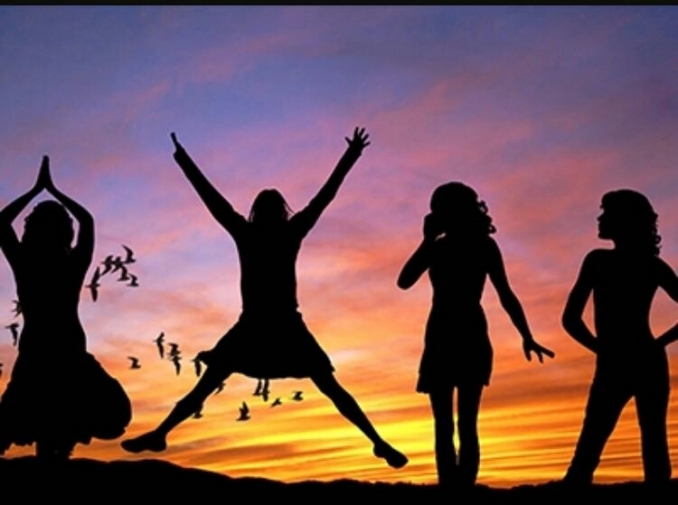 Marvelous
You are MARVELOUS. Living Waters Deliverance Ministries Inc., presents Marvelous. Marvelous is  here to impart wisdom into the lives of young ladies (ages 11-17)  with every class we foster spiritual and natural growth to challenge their commitment to becoming women of excellence. This group will provide a safe space for questions, discussions, and support for the young women. Each young lady will know and declare that they are Marvelous in His sight.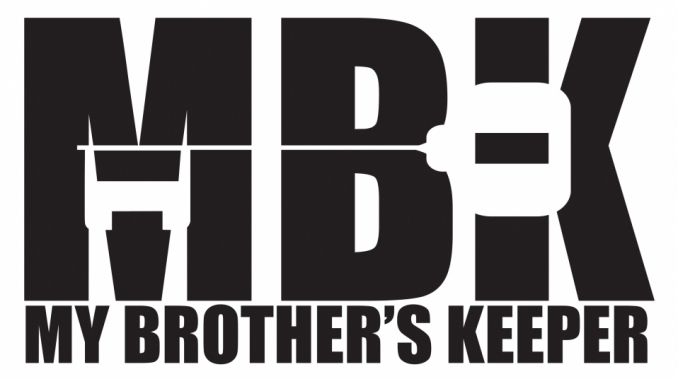 My Brother's Keeper
Living Waters Deliverance Ministries Inc, My Brothers Keeper (M.B.K.) is to help men become more involved with worship, praise, fellowship, and discipleship. The Men's Ministry is here to assist men in finding the resources and support they may need to live according to Gods' word . Here you'll find men actively seeking Gods' purpose and power in their lives; men willing to encourage and support brothers in their daily walk with the Lord.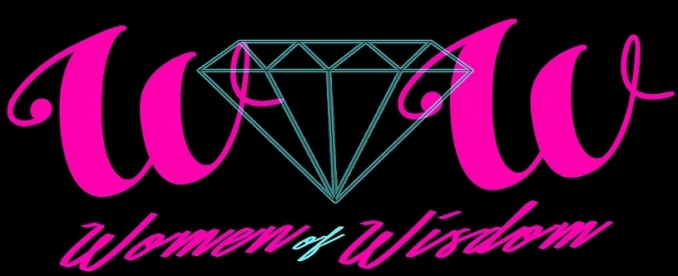 Women of Wisdom
Living Waters Deliverance Ministries, Women of Wisdom provides Christ-centered spiritual growth and encouragement for women; as they share a journey of faith at every season in their lives. While developing the desire to deepen a relationship with God and others. Our hope is for every woman to be a part of our ministry and find a place of love and acceptance resulting in deeper friendships.